Having a Husky Can Change Your Life by improving it. There are some breeds that attract more attention than others. One of them is Husky, who is known for his playful and energetic character. If you are the owner of such dog surely your life has changed completely.
Time has shown that owning one of this fur babies brings drastic changes in our lives. These are 15 indicators that describe how our lives change for the better when we have a husky.
Because having a husky can change your life.
#1 Huskies are always ready to have fun and go to parties. They are so beautiful.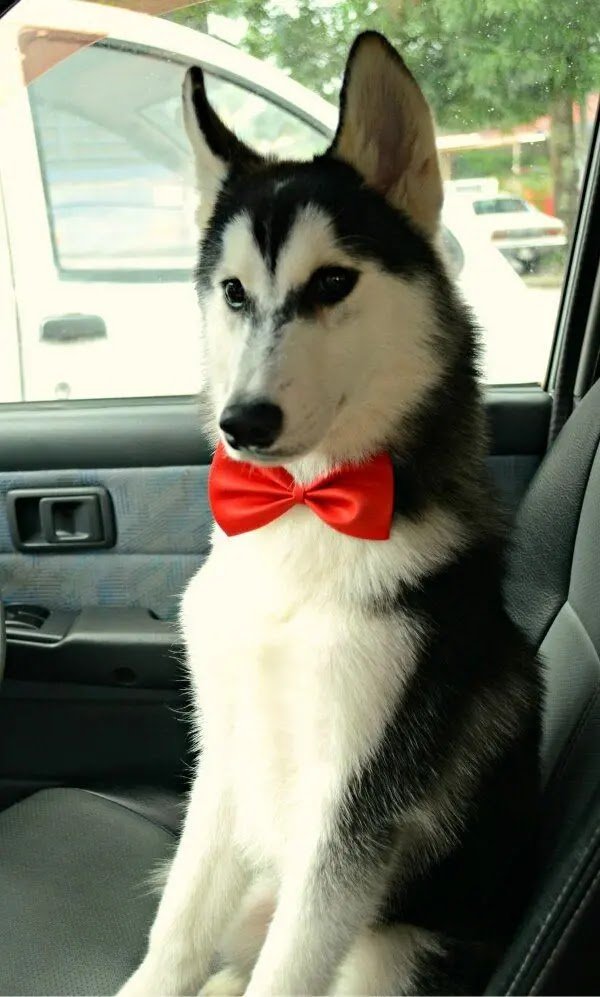 #2 They have your back, no matter what. Cheers to them
#3 Huskies are silly and behave as they please. You're going to have so much fun with them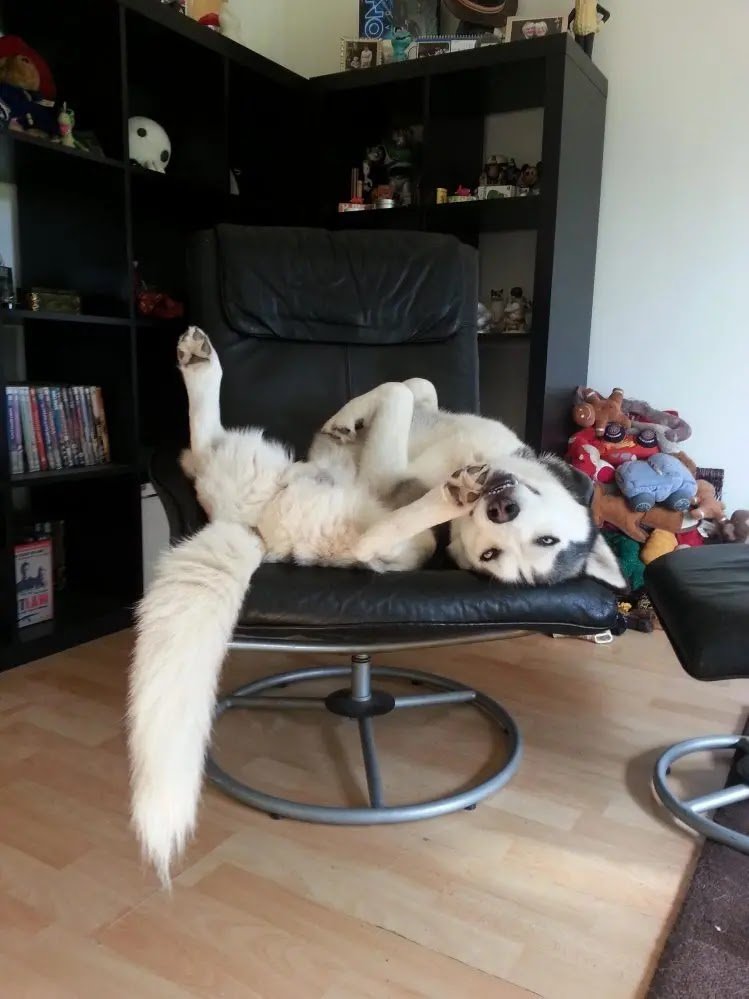 #4 They smile while sleeping. Bless them
#5 They own your house, as they own your heart
#6 This is their face when they get upset as they leave the park
#7 Together, you can judge any person or action taken by others. This is a win win situation
#8 It doesn't matter how your husky sleeps, what is important for him is to sleep as close to you as possible
#9 If they fit, they sleep
#10 More with their sleeping habit. They are capable of sleeping everywhere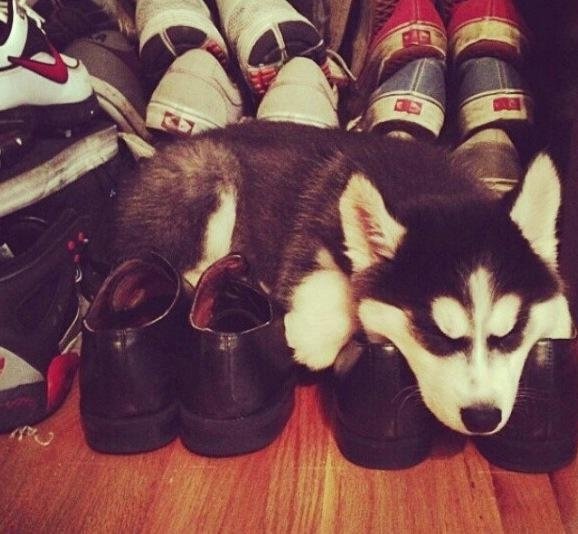 #11 Husky parents are proud and happy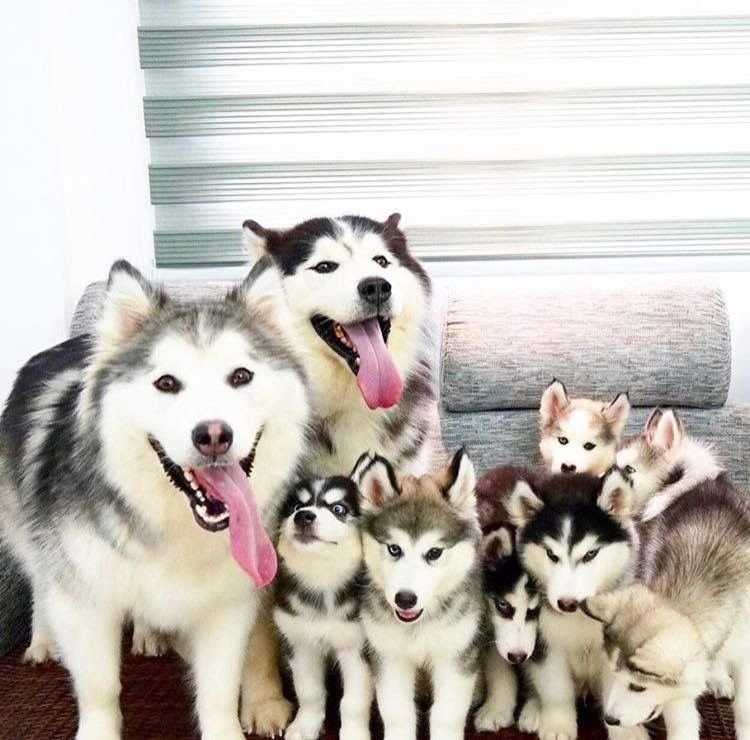 #12 They love their toys
#13 I see smells and hear colors and taste sounds…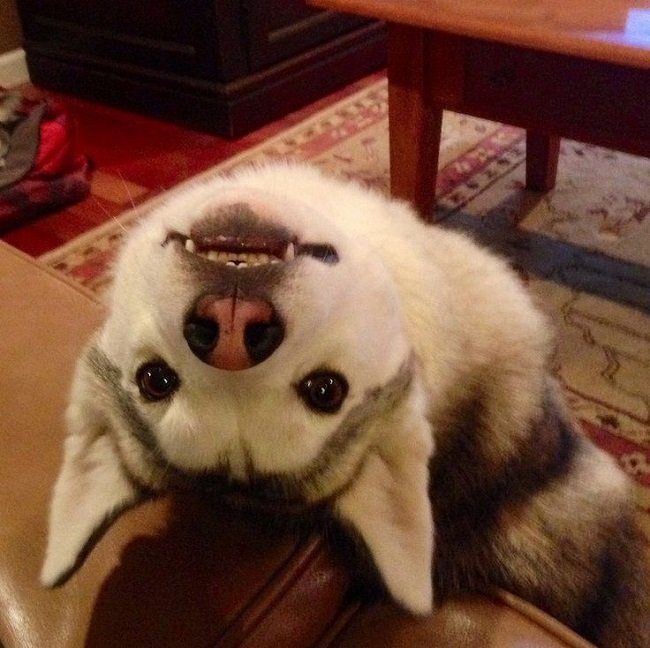 #14 I love hugs
#15 Once a baby always a baby. They are like Peter Pan.