Life is more beautiful when you have a husky. They are cheerful and stubborn most of the time, making them even more dear to us. Ridiculous pics of huskies sleeping positions is a humorous material.
These photos focus on the funny way a husky sleeps. An action which happens naturally without much effort. Here are some of the most interesting photos we found.
Choose your favorite by commenting below. Even if you have such photos of your huskies, we invite you to send them to us.
Ridiculous Pics Of Huskies Sleeping Positions:
#1 Funny way to sleep fellas
#2 Happy and lovely
#3 Big paws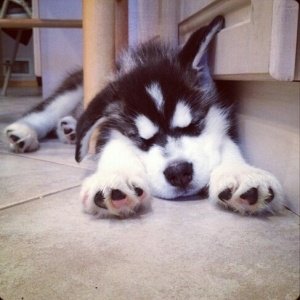 #4 So cute
#5 Weird way to sleep buddy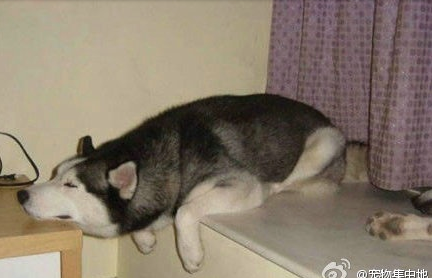 #6 Hey guys, I'm happy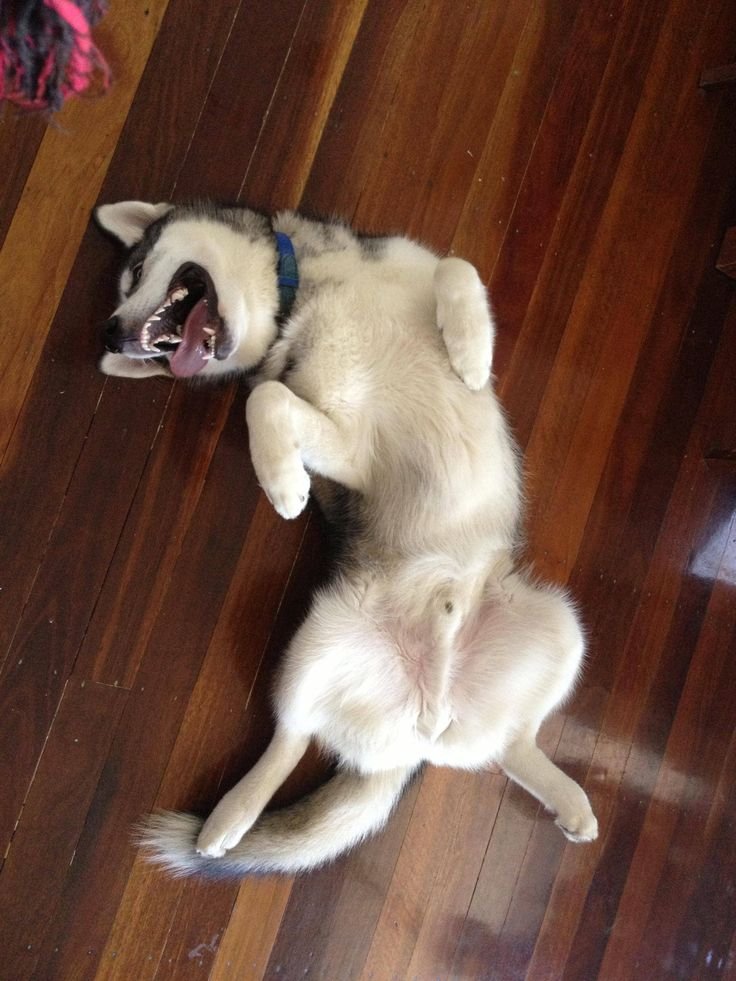 #7 Bags are perfect for a nap
#8 Cutest door stop ever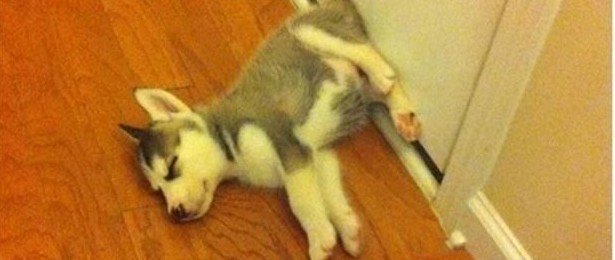 #9 Almost ready to sleep
#10 I'm funny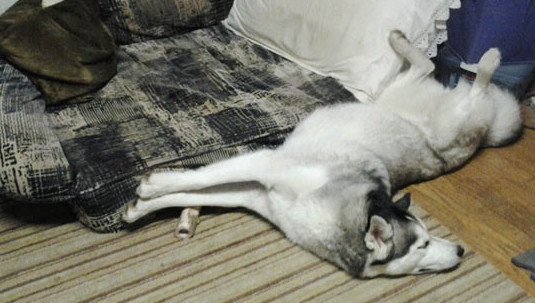 #11 Snow lover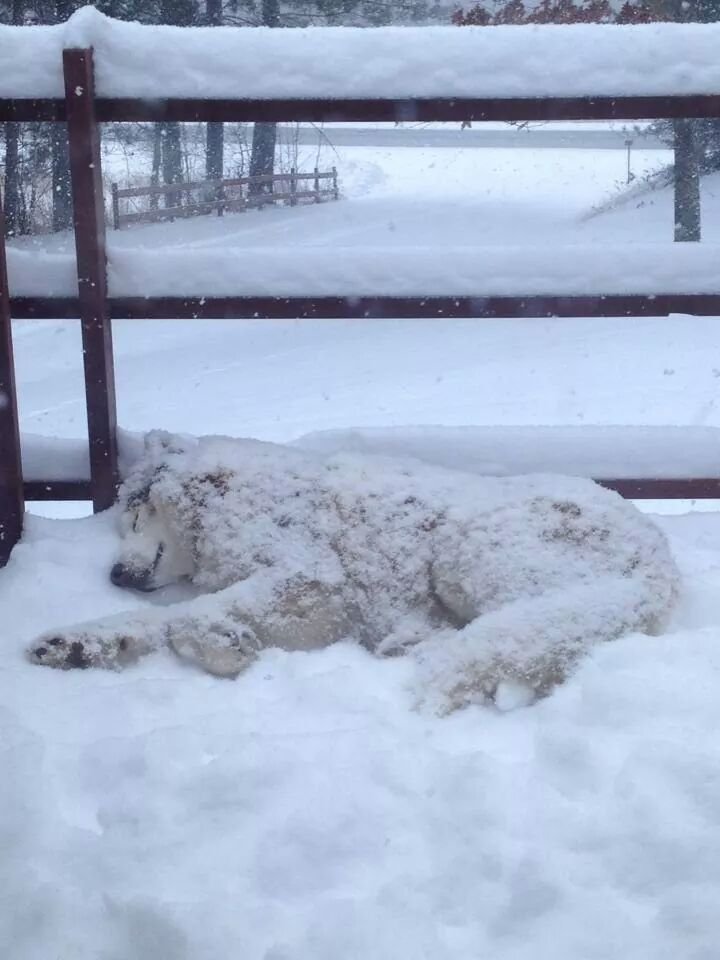 #12 Car ride sleeping buddies
#13 Home sweet home, I can be myself here
#14 Ohhh poor baby.
#15 That face tho
#16 What do you think about this pics
#17 Puppy looks so tired
#18 Sleep on the steeps is so rare and funny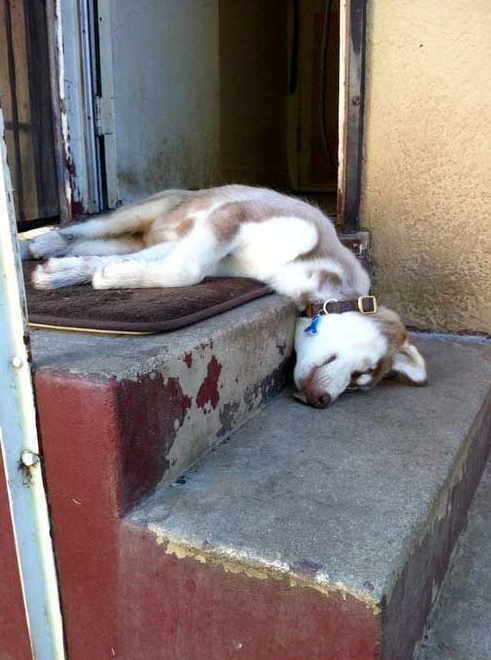 #19 After I eat, I use my bowl as my bed. I'm so smart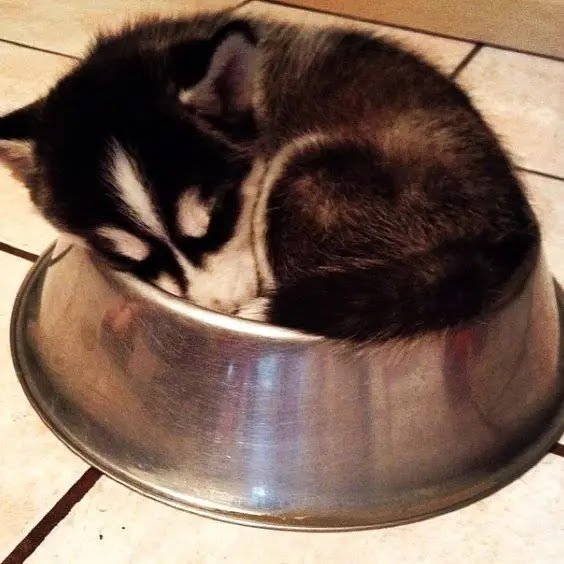 #20 I'm so tired of this unfair world