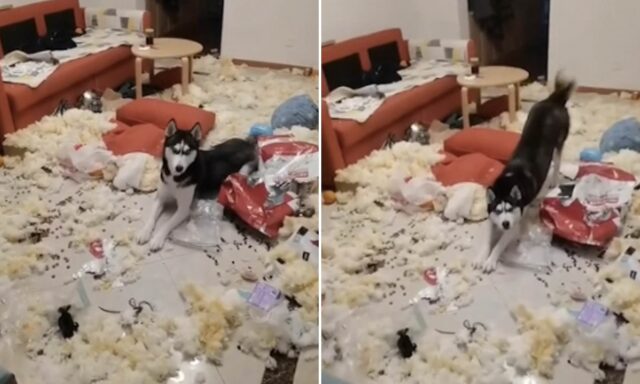 What Your Husky Is Doing While You Are Out is a typical husky behavior. They were originally breed to be working dogs, by early tribes. With this fact in mind, you need to accept and understand that this dog occasionally tends to behave strangely.
As they say; nothing lasts forever, nor will their madness. Your four-legged friend will grow up to become a good dog. But until that happens, this is how your husky can behave if you leave it alone for a long time.
#1 I'm just as surprised as you are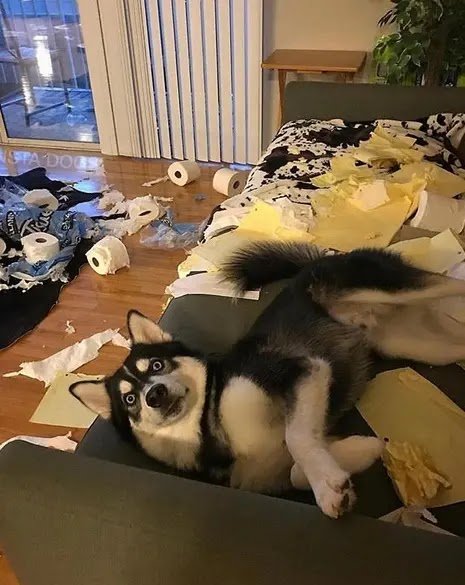 #2 Look at my art, I never knew I had such skills
#3 I'm very serious hooman, this is just the beginning.
#4 Welcome home, and remember this is nothing compared to my real skills
#5 I have no idea what happened here, I'm just chilling as you can see
#6 Young and very energetic to create chaos
#7 Two are better than one
#8 They don't care if you are watching, they love this kind of baths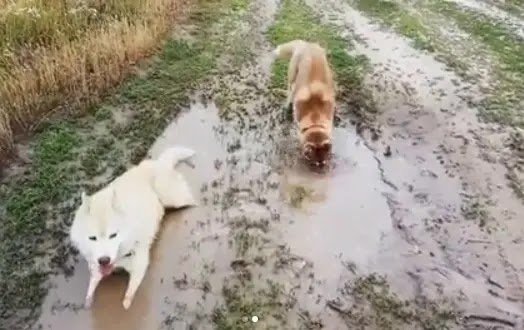 #9 I just made my dream bed mom. I'm so proud of myself, and also I love it.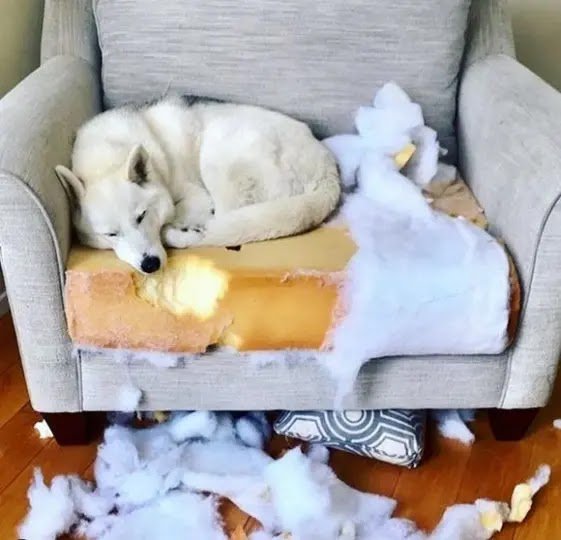 #10 I'm ready for the walk, Let's go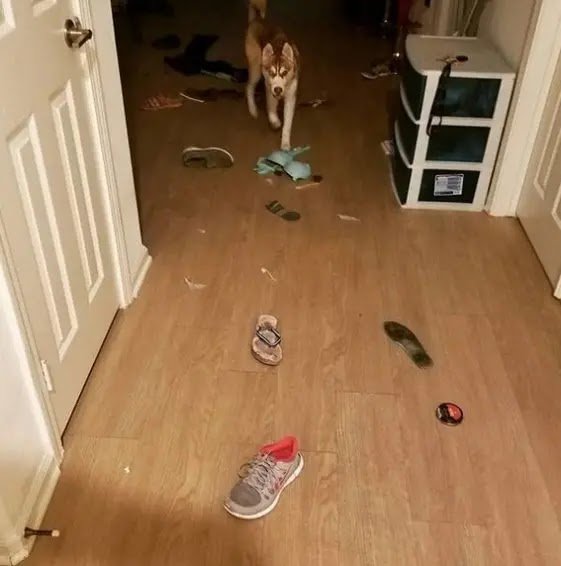 #11 A true artist Ladies and Gentleman
#12 Maybe you are an angry man now, but we really enjoyed this moment
#13 This work of art is exposed to the general public, without the presence of the artist.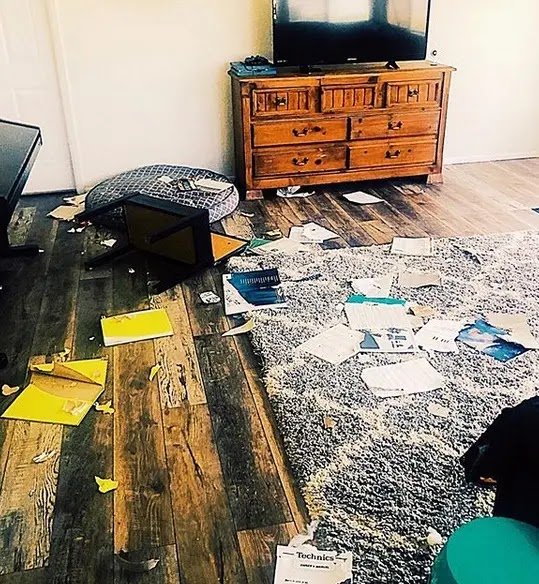 #14 This is my surprise for you Dad/Mom, Surpriseeee