Activities your husky can do in the mountains are numerous. This vast space is preferred by dog owners because their dog can enjoy his freedom like nowhere else.
On the other hand if your four-legged friend is a husky, you are well aware of the activity they needs. They are one of the most energetic breeds in circulation. Frequent exercise is necessary that's why you need to organize and schedule them on your daily routine.
Your Husky will be grateful that you are spending the weekends together, outside the residential areas. Where his free spirit can run without hindrance. Attend the mountains, beaches or the countryside, as the best choices for leisure activity.
Without further ado, here are Activities Your Husky Can Do In The Mountains.
#1 Huskies love nature and it's creations
#2 They love exploring around
#3 It's always a great idea to take a nap, even in the mountains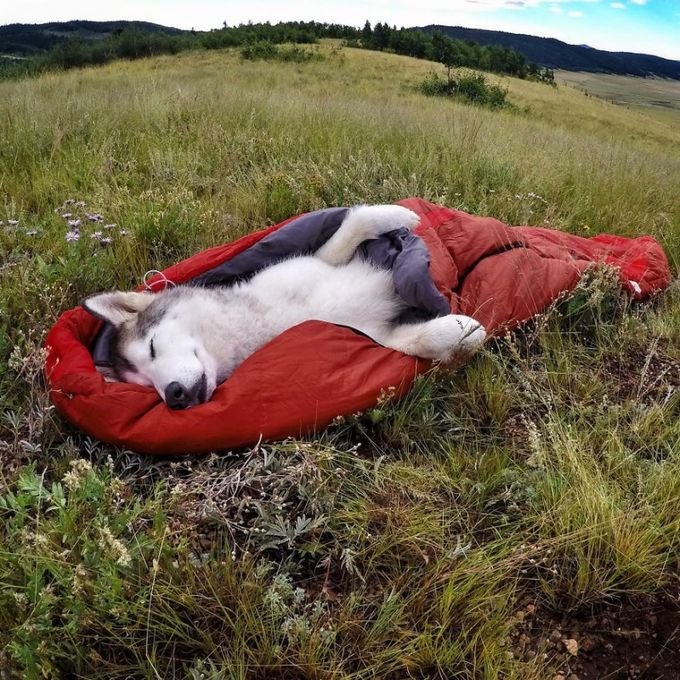 #4 They love Hanging out with friends
#5 Huskies appreciate a good picture in the nature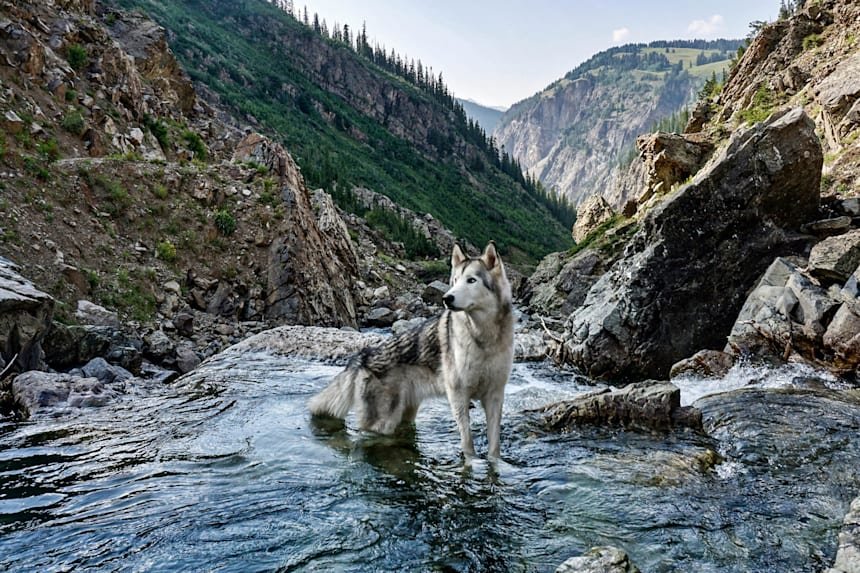 #6 They are grateful for the hike and their humans
#7 They love mountains view
#8 They love resting through the way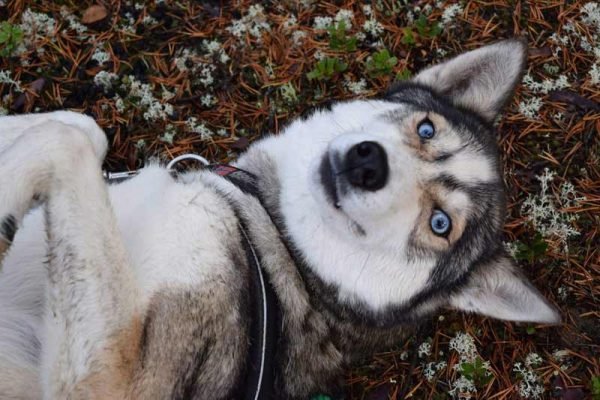 #9 Run Husky Run. Favorite thing to do, no matter where they go
#10 They love being On top of the World