Love is the answer
Husky Couples Redefined #RelationshipGoals, the most beautiful feeling in the world. Everyone who has experienced it has been able to experience the diversity of emotions it has.
Love has two sides. Blind love, which is filled with ardent feelings, love and a lot of understanding. There is also a dark side in love. In this side we know anger, jealousy and insecurity. The whole component gathered together creates the great vortex of true love.

Meet the most positive side of love through 17 husky couples. A summary that highlights the fabulous love that exists on earth.
#1 Congratulations to the new couple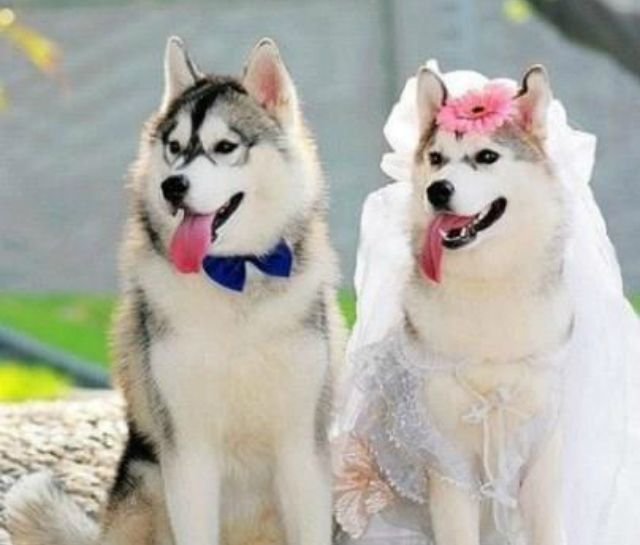 #2 I've got your back honey
#3 She can't take her hands of me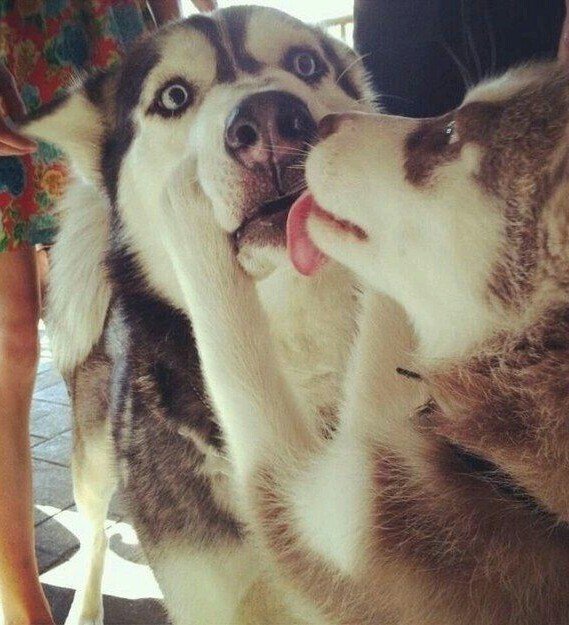 #4 Holiday season with the love of my life
#5 She is my honey bunny
#6 Sending love your way my friends.
Husky Couples Redefined #RelationshipGoals
#7 Happiness is all we need
#8 Honeymoon with my bee
#9 Monday morning with my hubby
#10 Make up and girls are my favorites
#11 You are my sunshine, my only sunshine
#12 Teenage Dream Love
#13 If you mess with us, you mess with our community
#14 Afternoon walk with this love of mine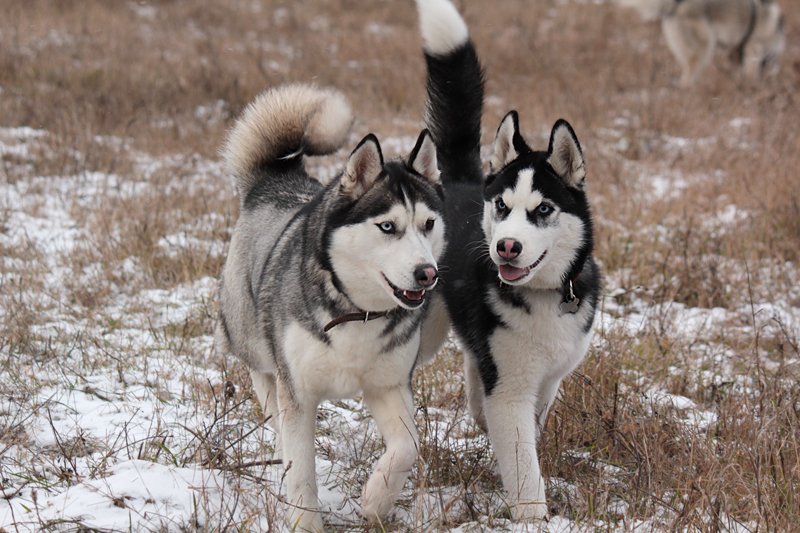 #15 Ohh you stop it baby, I love you too
#16 My lady is my priority
#17 We love each other