Create an active life, get a husky. If you are thinking of getting an arctic dog, these are some factors to consider in advance. At first glance they seem insignificant elements, but their importance is great. It is important to read before making important decisions.
Based on this fact, we decided to help you with a simple but important material. Here you will get the initial information on what you need to have in mind before getting a husky.
#1 They steal your heart with one single look! Those eyes…
#2 They don't bark, they howl!
#3 The Husky has a high prey drive.
#4 They make a terrible guard dog.
#5 He will only start listening to you around 3 years old.
#6 They are not as big as you think
#7 They are one of the most stubborn breeds of dog.
#8 They are escape artist
#9 He will help you exercise every day.
#10 They have two coats.
#11 They love winter mostly the snow!
#12 Huskies are fast runners.
#13 They must always be kept on a leash.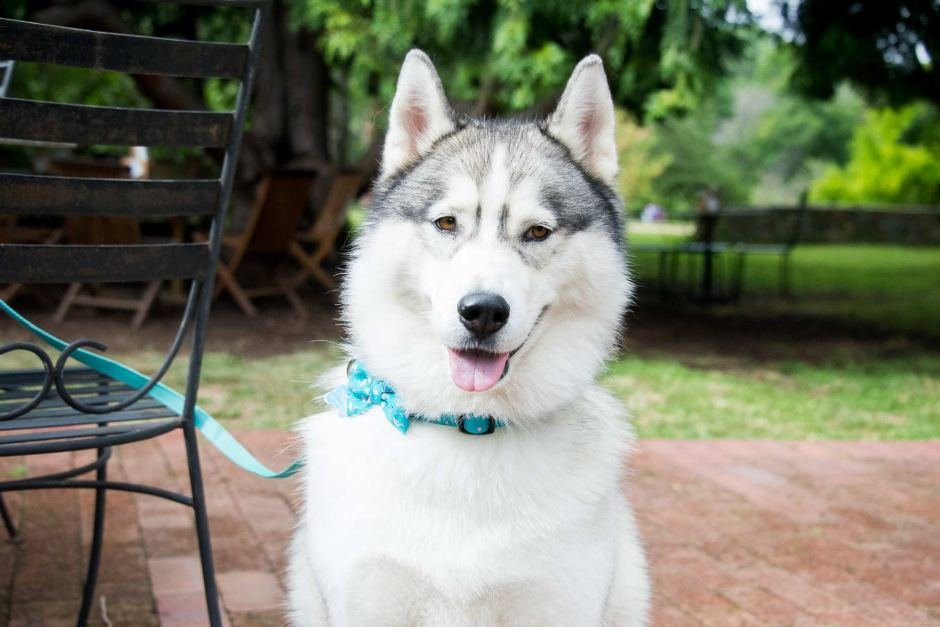 #14 Their howl can be heard a long way away