If you are reading this article is more than obvious that you are a Husky owner, and one of the things you want for your dog is provide him all the things you can to make him happy and healthy. However, we sometimes can be doing some things that can potentially harm our furry family members without even knowing.
As humans we all make mistakes, so In this article, we want to explore and make you know a few of these common mistakes so that you can avoid these incidents in the future.
#1 Allowing your Husky eat everything
#2 Neglecting your dog's teeth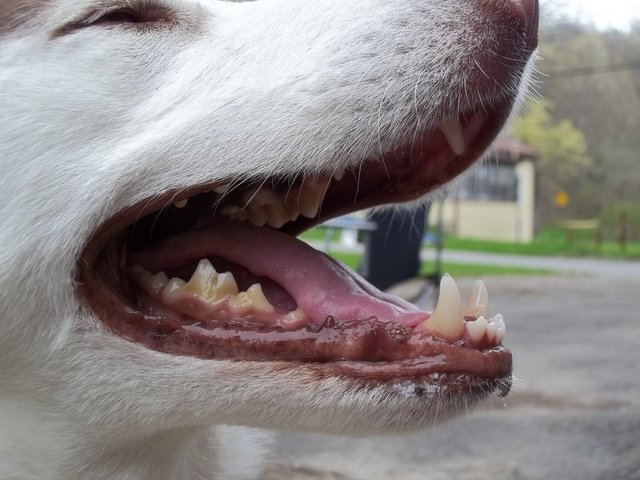 #3 Leaving a dog alone in the car.
#4 Choosing the wrong collar for you Husky
#5 Yelling when your dog does something wrong
#6 Not securing your dog in the car
#7 A lack of stimulation. If there is something dogs need is constant mental and physical stimulation, especially working breeds. Digging, chewing or ripping things apart are some of the activities dogs that don't get much stimulation do. Going for a walk, playing with him or even just talking with your dog is an excellent way to stimute him.
#8 Using physical punishment
#9 Bringing puppies to a dog park. Consider that large dogs can be very rough when playing and running around, they may scare or even accidentally hurt your puppy.
#10 Leaving harmful objects around