The purest thing in the world are babies. They may be human babies or animal babies. It does not matter, they are all adorable and angelic. Do you feel lucky to share your life with pets? I do. I feel that way with all my pets but still my silly huskies have a special place in my heart.
They are characterized by a rare beauty which is appreciated by people every day. Husky puppies are the purest thing in the world.
And who would have thought that our coexistence would be filled with eternal memories? Here are some of the most spectacular photos of husky puppies, to convince you that they are the purest thing in the world.
#1 Playing with my favorite toy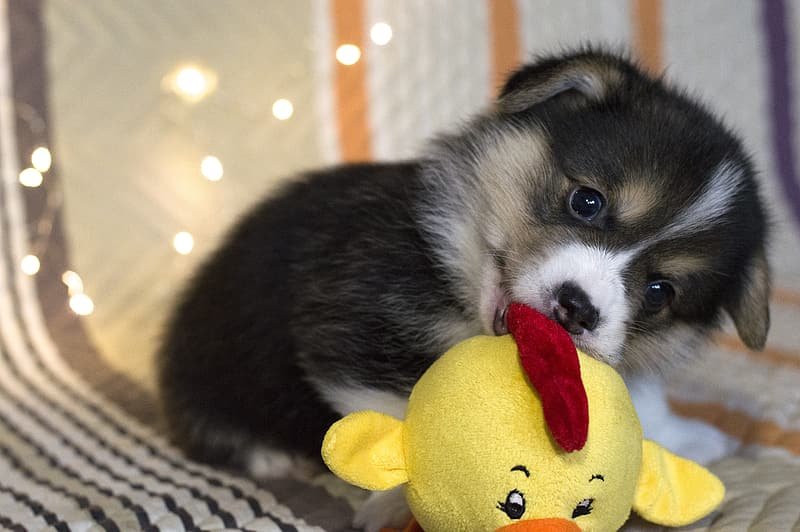 #2 I love car rides, thank you mom/dad
#3 Time spend with my hooman is my favorite time, ain't that obvious?
#4 You got me guys
#5 Husky puppy and his best best friend, omg so adorable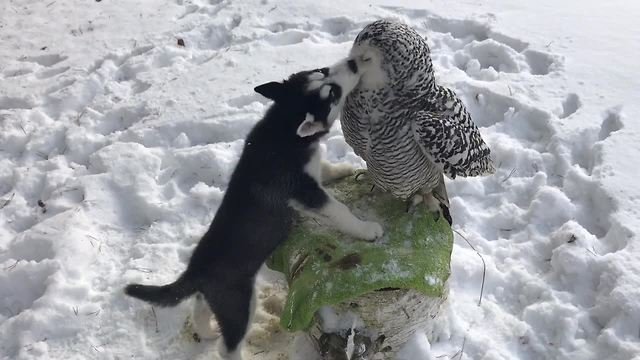 #6 The Purest Thing In The World
Someone needs a bath
#7 Kneel to me, people
#8 No more pictures please
#9 Pajamas all day, everyday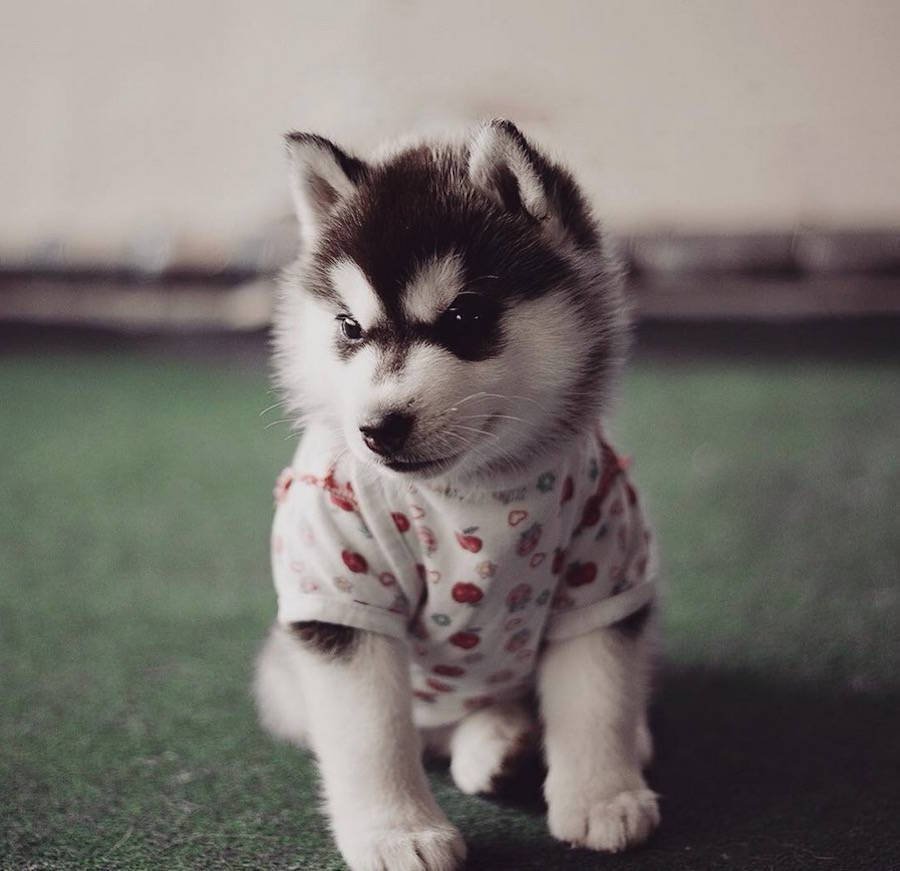 #10 Look at those eyes
#11 Hey baby husky, I love your smile.