Different Ways Your Husky Stares At You, to know and be thankful for. When your dog stays alone for a long time, he needs to engage in physical activity. Never neglect the time you should devote to your dogs. As you get used to their habits, your relationship becomes even stronger. This way you are able to read every look your four-legged friend throws at you from time to time.
These are some of the most typical husky looks that every husky owner understands. And on the other hand here is the explanations that we will give to the way they see you. This material has humorous notes and was created to entertain you. I wish you a pleasant reading.
Different Ways Your Husky Stares At You:
#1 Why so serious hooman?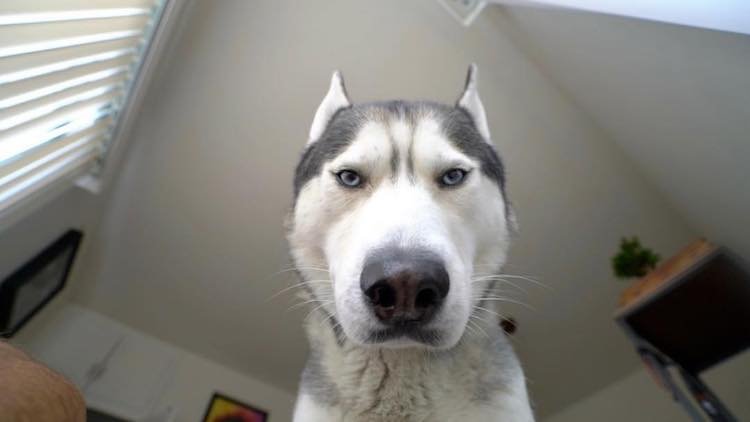 #2 It's time to play mom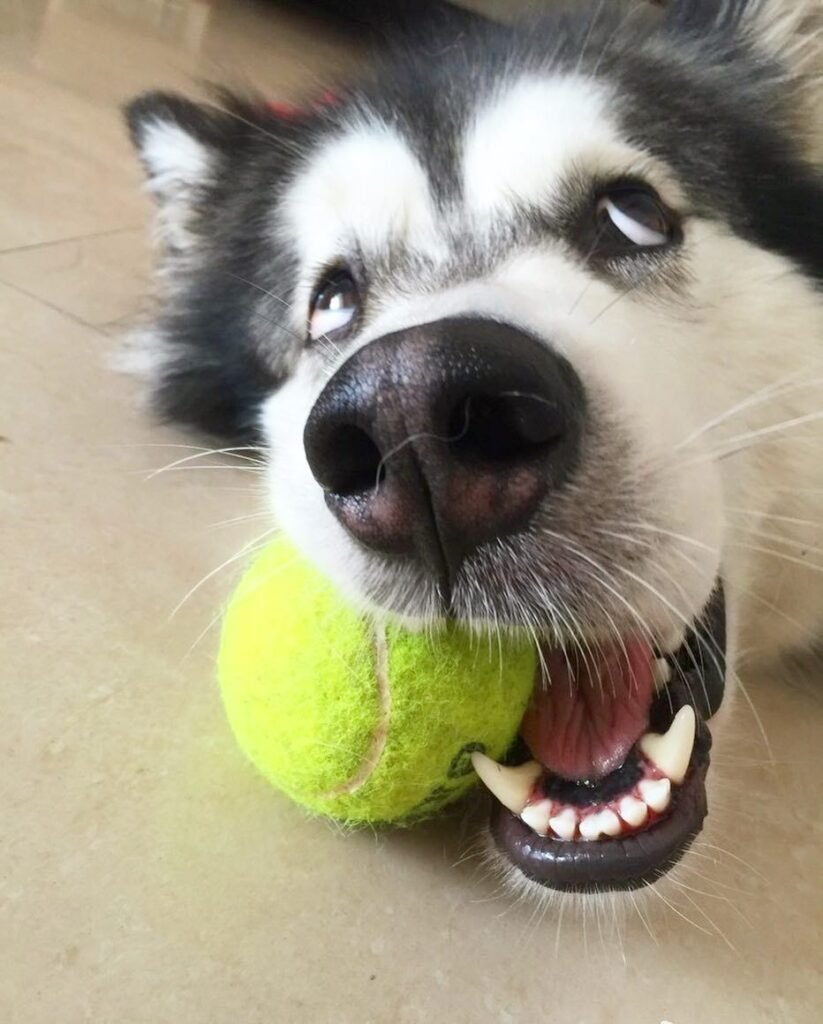 #3 I'm mad with you dad
#4 Please let's stay a bit more, I'm having so much fun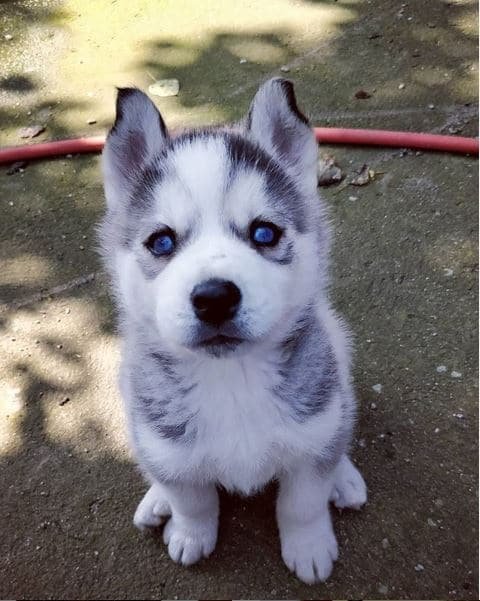 #5 You are to blame for the mess, I don't like being alone
#6 Hide and seek games are my favorites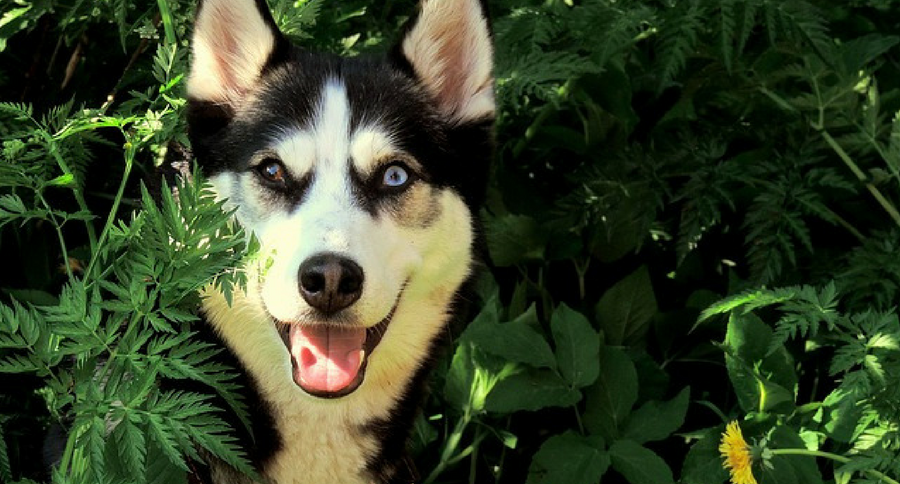 #7 You know that if I do something, I do it because I can
#8 It is belly rub time hooman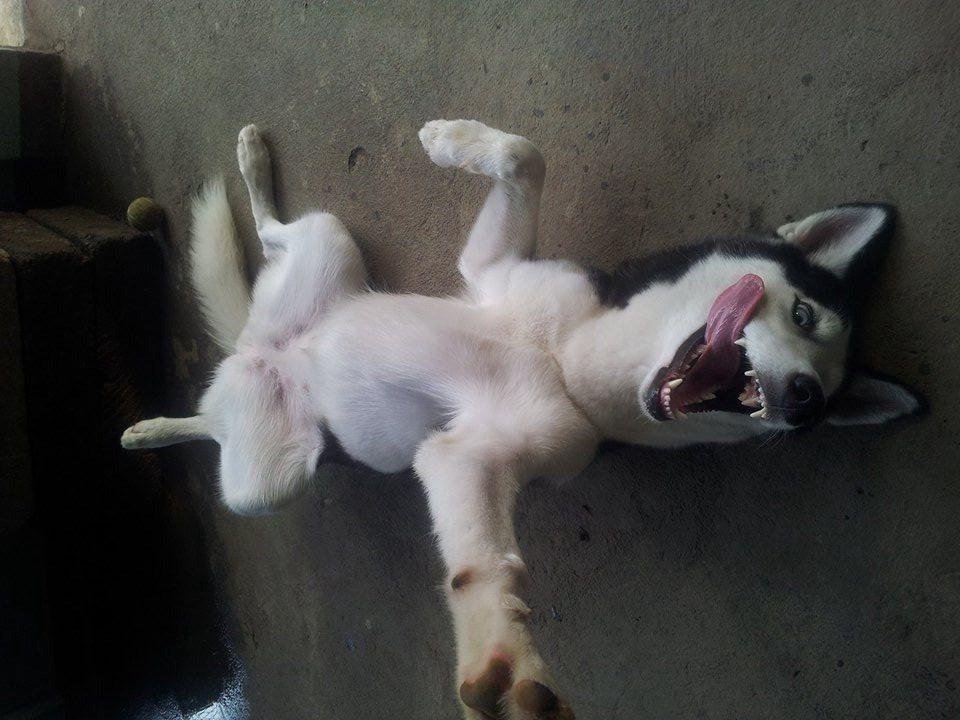 #9 Apparently, we have new neighbors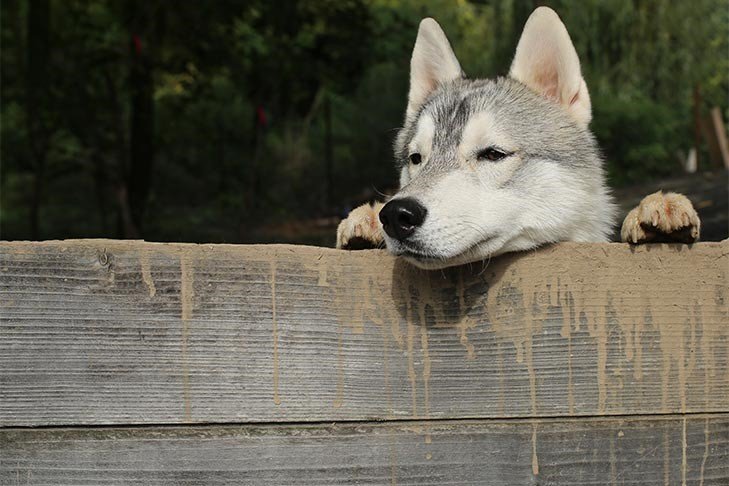 #10 I love my new friends, face