Welcome a husky in your life in order to understand why all husky owners create a special relationship with their dogs. I say this because this breed has an amazing ability to create spiritual and physical bonds with owners.
If you're going to have a husky puppy, you're making the right choice and your whole family is going to love it. Some of their most prominent characteristics as we have described them before are: They have high energy which must be released, mainly with physical activity. These dogs are very loving with all the family, including other animals you may have.
These, and other reasons listed below are indicative factors that lead you to become a husky parent. I became a husky parent 10 years ago. What about you?
Here are 7 reasons why you should Welcome a husky in your life.
#1 They are intelligent and independent

#2 They are not known to be aggressive and generally do well in multi-dog homes
#3 They are affectionate with everyone especially with their first owner. 
#4 They do well with children and will welcome everyone into their home
#5 They have a huge amount of energy.
#6 They rarely bark. Siberian Huskies  like to howl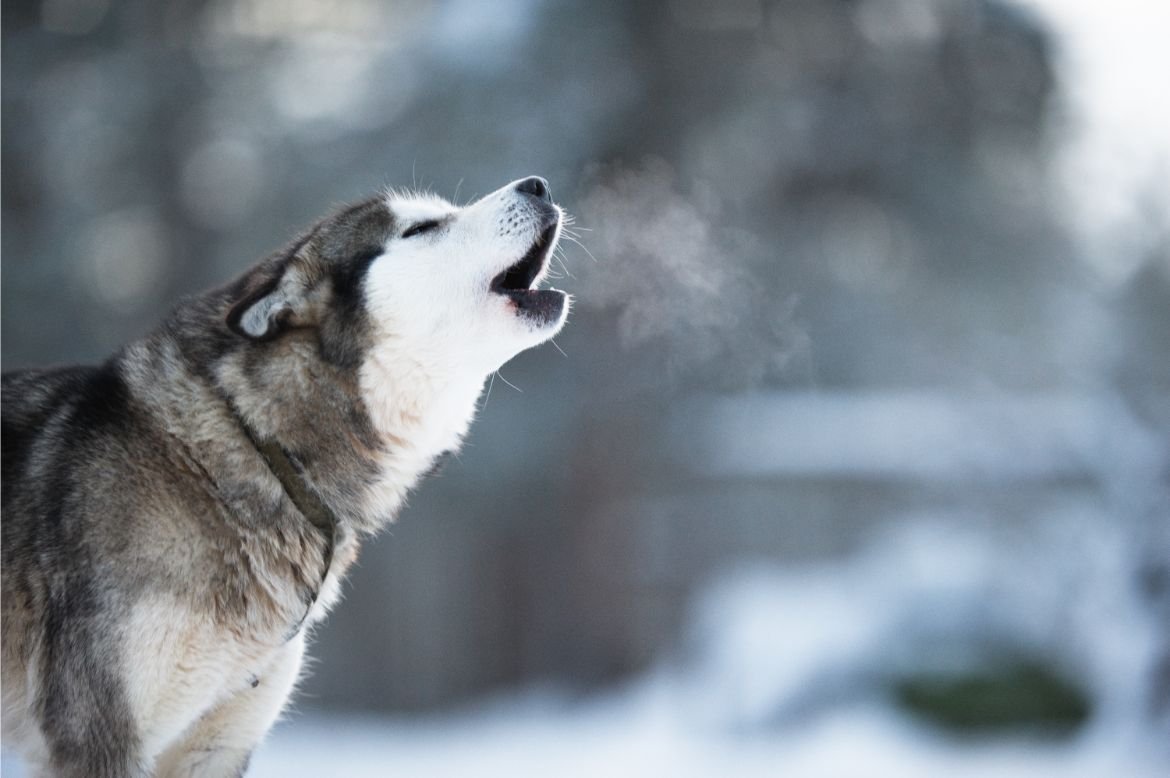 #7 They are trainable, but some of them are very stubborn and prefer to run off.