There's something about winter every year that makes me want to watch husky movies. Especially movies with Siberian Huskies sledding.
There's just something majestic about Huskies and their interaction with humans. It can be such a beautiful bond.
There are many films when Siberian Huskies are main protagonists. So, I've started this list to include some of the best movies that feature Husky dogs.
Siberian Husky Movies You Need To See
1. Balto- is an animated film created by Universal Studios in 1995. This movie is based on a real story of a Siberian Husky dog who helped to save children on it's town from an epidemic disease in Alaska in 1925.
The main character was a half Siberian Husky and half wolf. The film describes in details how Balto goes to save the lost team that was bringing a medicine to the city. The team was led by another sled dogs but when they lost the way, the Hero, Balto saves them. He brought medication in towns and children survived the epidemic. There is a statue of Balto in Central Park, New York.
2. Snow Dogs is a comedy created by Disney in 2002.
Main character Ted Brooks has Earned a legacy from his mother. She has Given Him seven Siberian Husky and a Border collie. This Huskies are champions and the Sled leaded by an aggressive dog named Demon. The film describes the adventures of Ted Brooks, a boy from a city and his new life with dogs in Alaska. At the end of the movie Demon and Brooks and made ​​friends and accept Each Other.
3. Eight Below is a film produced by Walt Disney in 2006.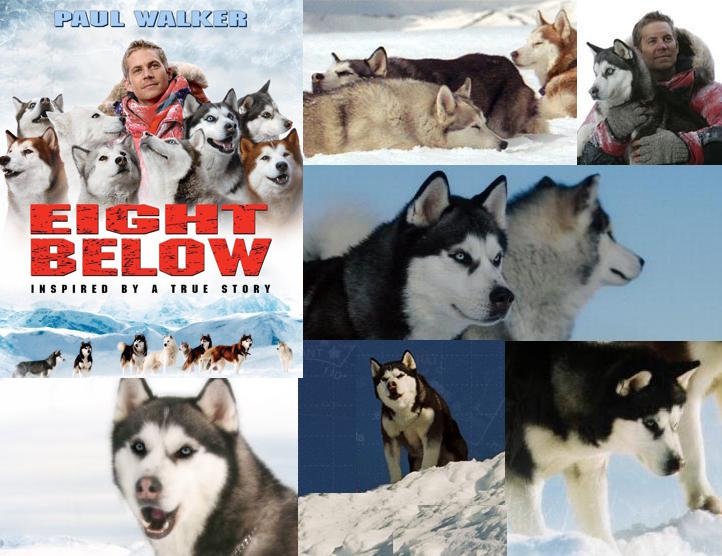 4. Iron Will was created by Walt Disney Pictures in 1994.
This film from 1994 is action-packed for you adventure/dog lovers out there. The story follows a man who enters a dog-sled race in hopes of saving his family's farm. Freezing temperatures, physical exhaustion and other hardships test the will power of both the young man and his team of dogs, led by Gus – a beautiful Siberian Husky with one blue and one green eye. Iron Will shows the real inner strength both men and dogs possess as the team fights to win their race from Winnipeg to St. Paul.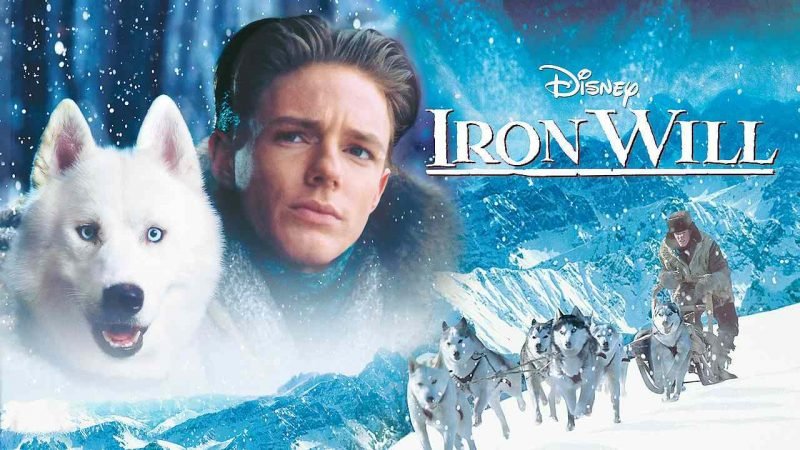 5. Togo – The Untold True Story by Disney 2019.
The story of the sled dog, Togo, who led the 1925 serum run, but was considered by most to be too small and weak to lead such an intense race.
Source: IMDB